Let's Be Porn Stars
Studio: 
HoloGirlsVR
(182 videos)
BUY FULL VIDEO $4.99, 42:26 min
Full video has been successfully purchased
×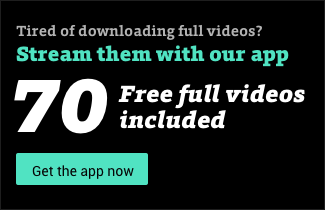 You thought bringing your girlfriend to the porn set you work on would help ease her concerns and prove to her you're just the lighting guy doing the same job you would on any film set. "Is this really what a porn Set looks like?" She asks with a shocked expression on her face. "I thought it would be way cooler than this." Picking up a well used script off the bed she begins to real out loud. "She straddles you lap, and leans in for a kiss putting her arms around your neck for an intimate moment!" "This is so corny! I see it turns you on though. Do you want me to act like this? Do you want to have this kind of sex?" It takes very little convincing for her to get your pants off. "Come on get on the bed, let's be Porn Stars!"