The Student Body - Part 1
3D
3840p
220°
60 FPS
NON-POV
Studio: 
HoloGirlsVR
(175 videos)
BUY FULL VIDEO $4.99, 14:06 min
Full video has been successfully purchased
×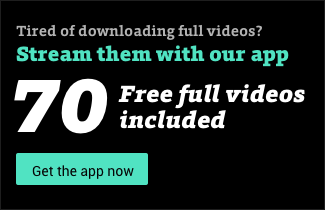 Carter Cruise grew up to be quite the bombshell! Running into her again after all these years, she's got your attention. She wants you just as badly as you want her. Could this be too good to be true. Is this just another wet dream? Or will the nice guy finally get the girl?